From the moment you set foot in the venue until the last guest has departed, our dedicated Front of House team will be there to bring your event to life. Their personable, professional approach is guaranteed to create a memorable experience and leave a lasting impression with your guests.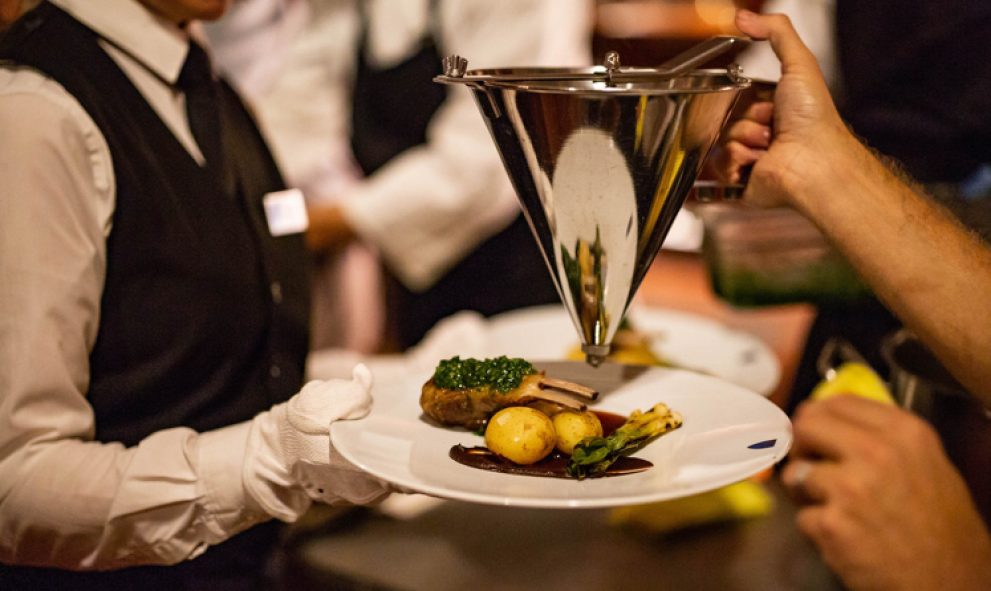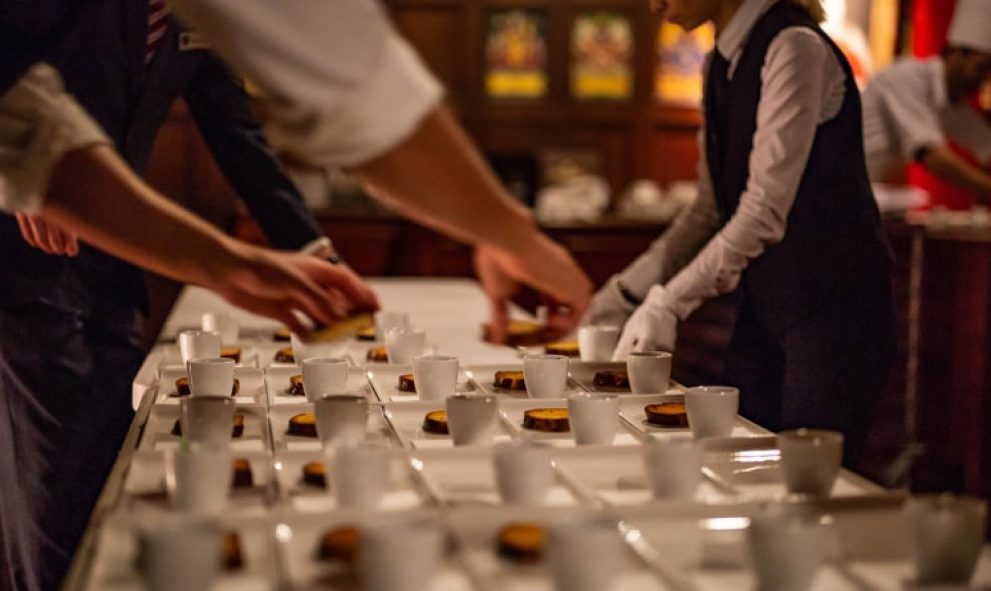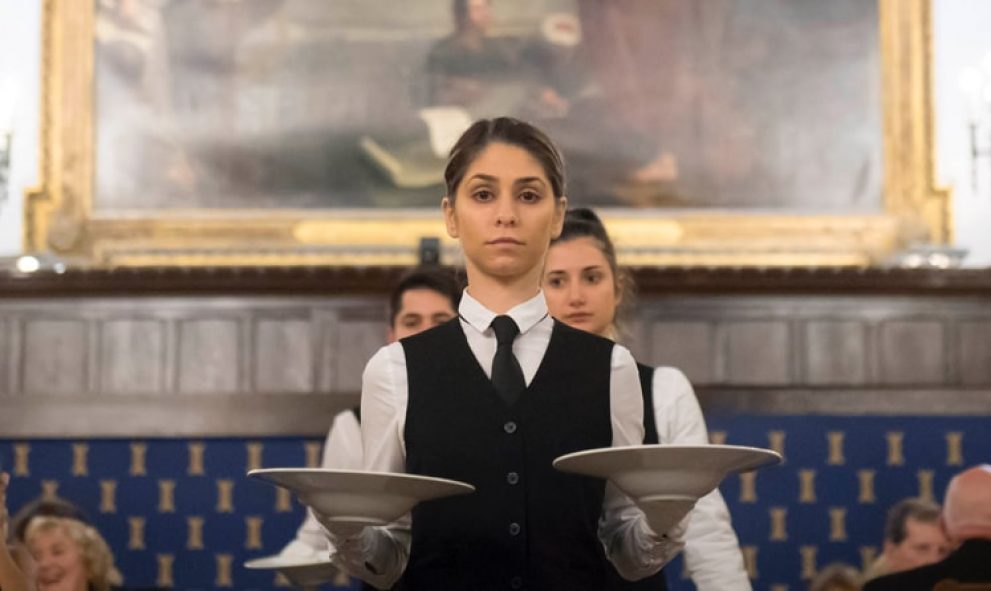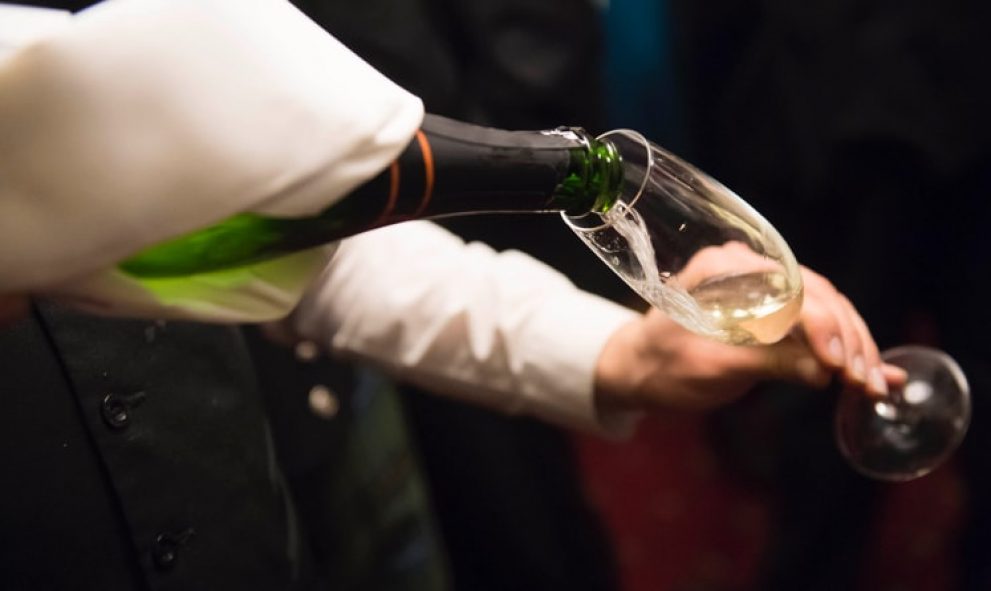 Our culinary team are committed to executing dishes with detailed precision. Behind the scenes, their unwavering attention to detail will ensure that every dish is of the highest quality and elegantly presented.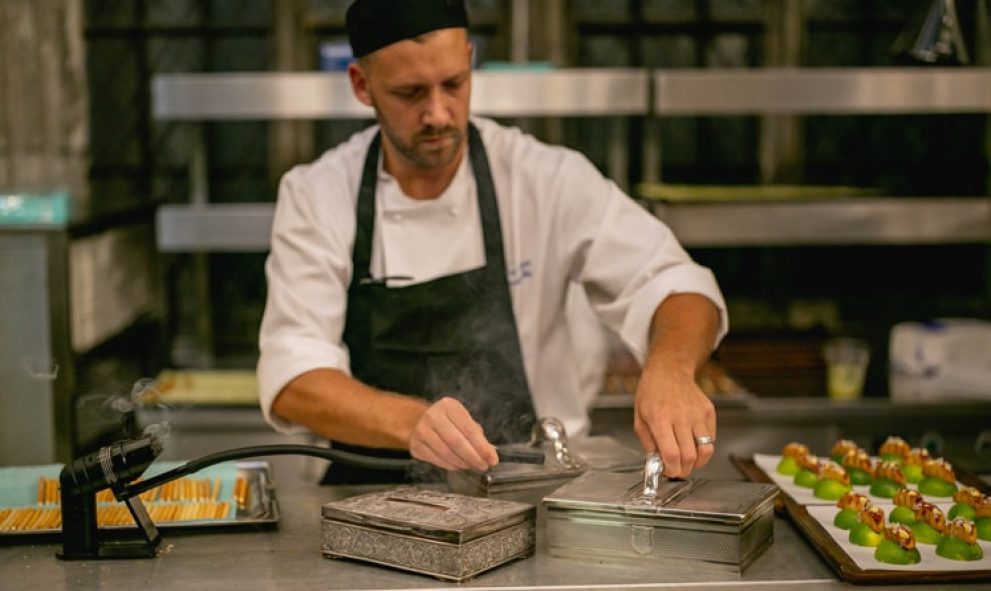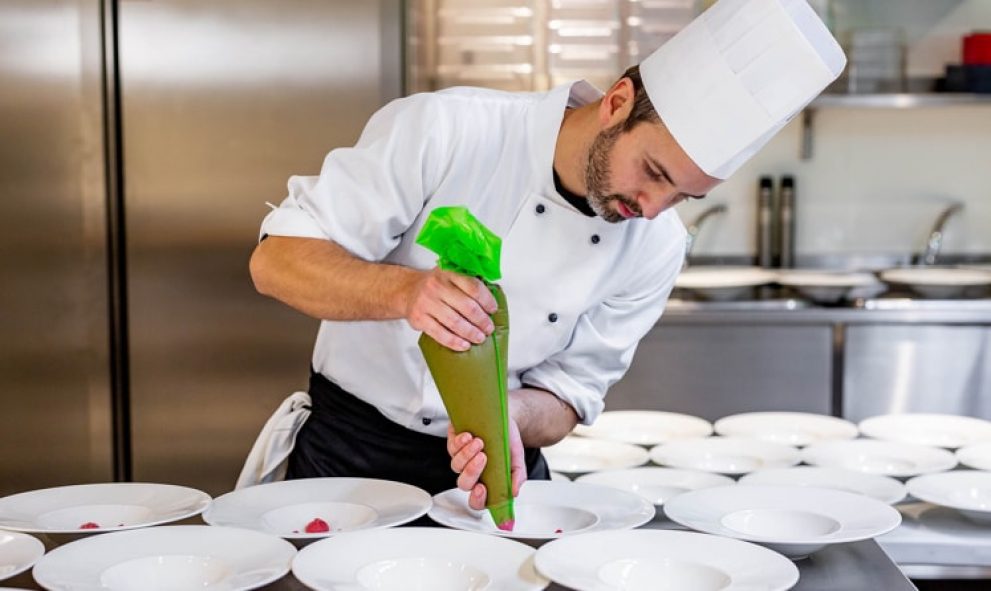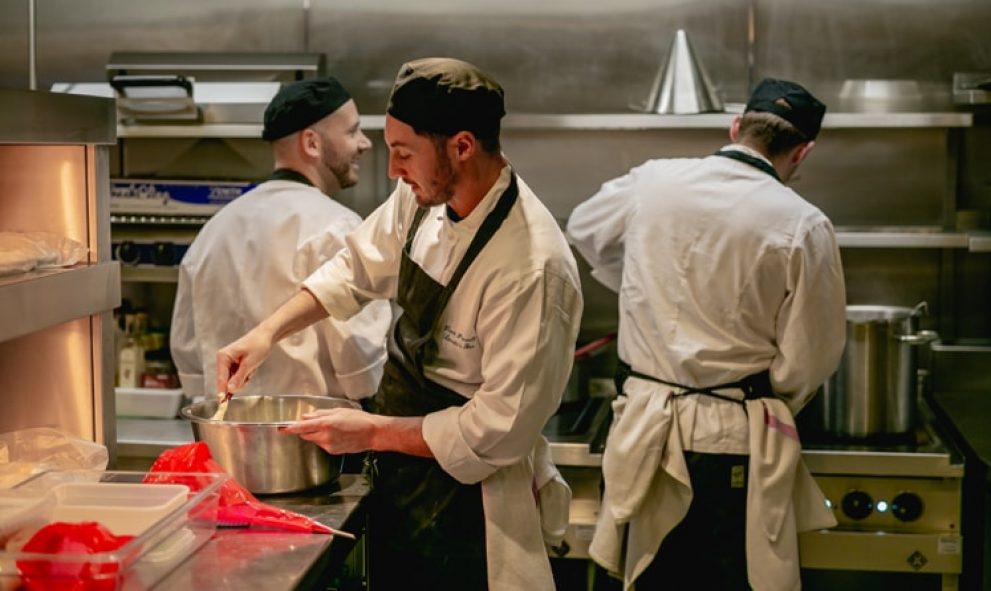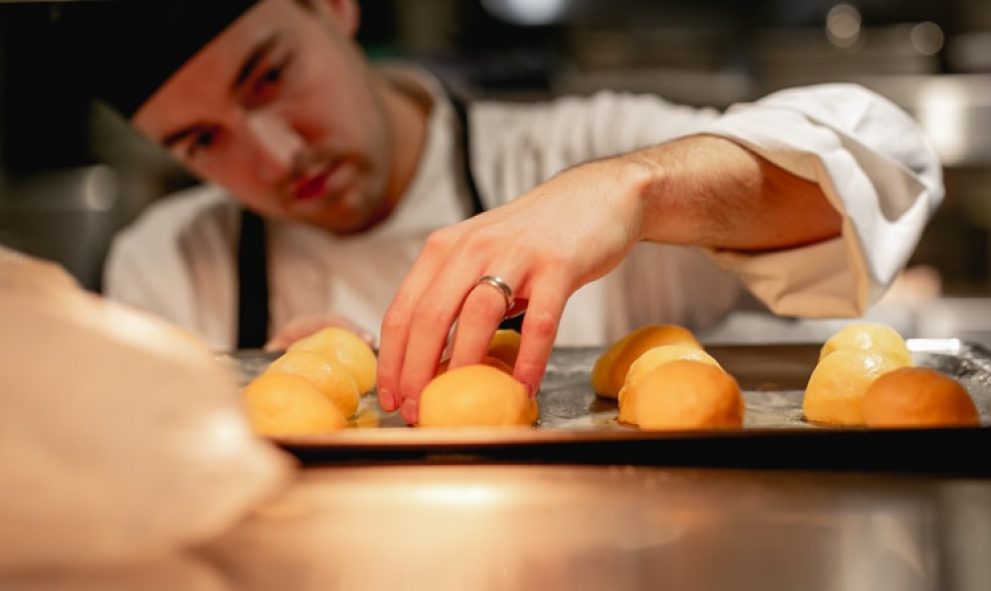 From the start, our Events Executives and Coordinators are on hand to guide you through your event planning. Creatively and attentively, they will take care of all your details, working to ensure your vision becomes a reality.